My Blog
Please find articles relating to various topics in counselling psychology below.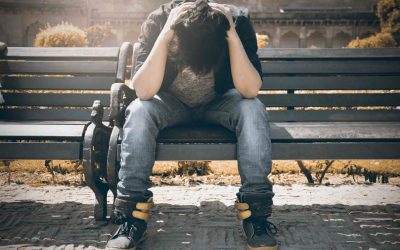 As a parent, one of your main goals is for your child to enjoy life and develop to reach their potential. Sometimes, however, your child may appear...
read more
Contact Me
Ask a question or book an appointment below.
064 593 6137
(contact for personal assistant)
info@stephenpenneypsychology.co.za
11 Docav Road, Meadowridge, Cape Town, 7806
"Don't let your happiness depend on something you may lose" - C.S. Lewis