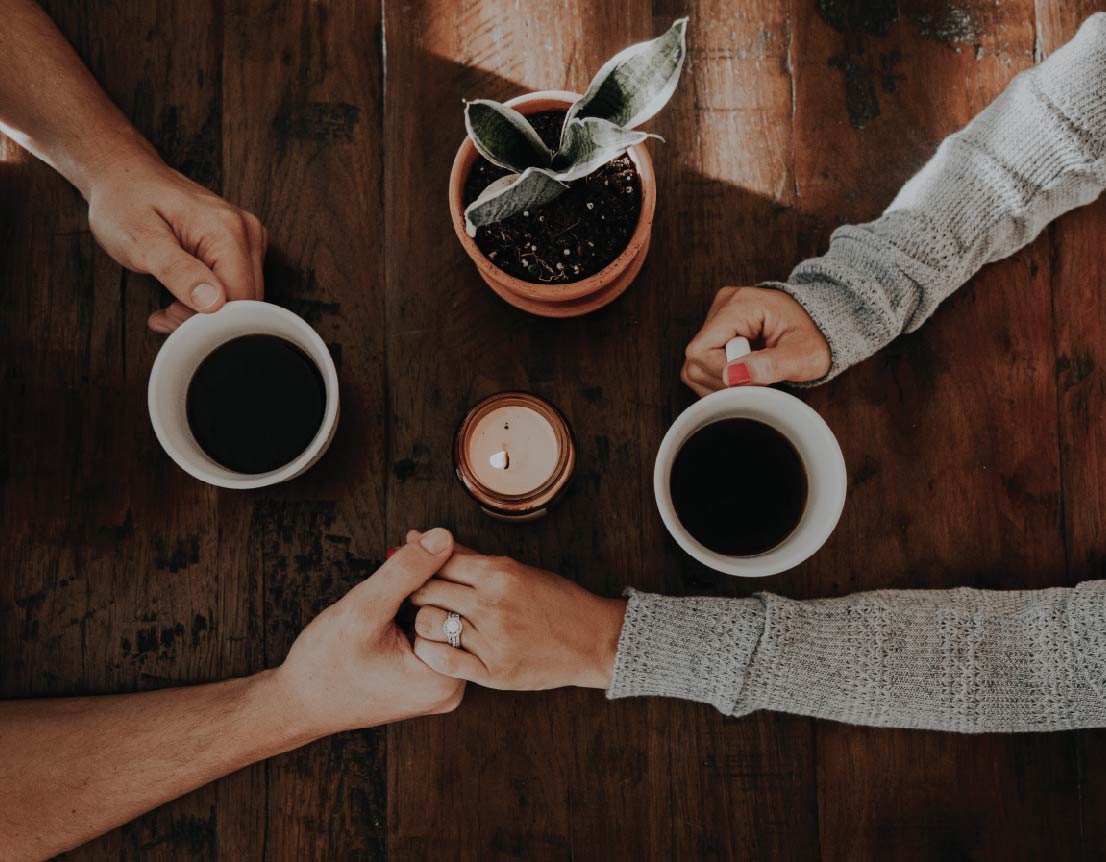 Couples therapy helps two people in a romantic relationship gain insight into their relationship, resolve conflict and improve relationship satisfaction. Stephen's main approach to couples therapy is using Schema Therapy for Couples (ST-C). ST-C is ideal for addressing the cognitive and emotion-focused problems typical in couple relationships. By dealing effectively with the past, ST-C offers a unique way to approach and address present difficulties in relationships. Couples who understand their individual patterns of thinking and behaviour tend to find that their relationships make much more sense.
Below are a couple of good resources that relate to Schema Therapy and couples.
Contact Me
Ask a question or book an appointment below. 
064 593 6137
(contact for personal assistant)
info@stephenpenneypsychology.co.za
11 Docav Road, Meadowridge, Cape Town, 7806
"Don't let your happiness depend on something you may lose" - C.S. Lewis